This is paragraph text. Double click here to edit and add your own text.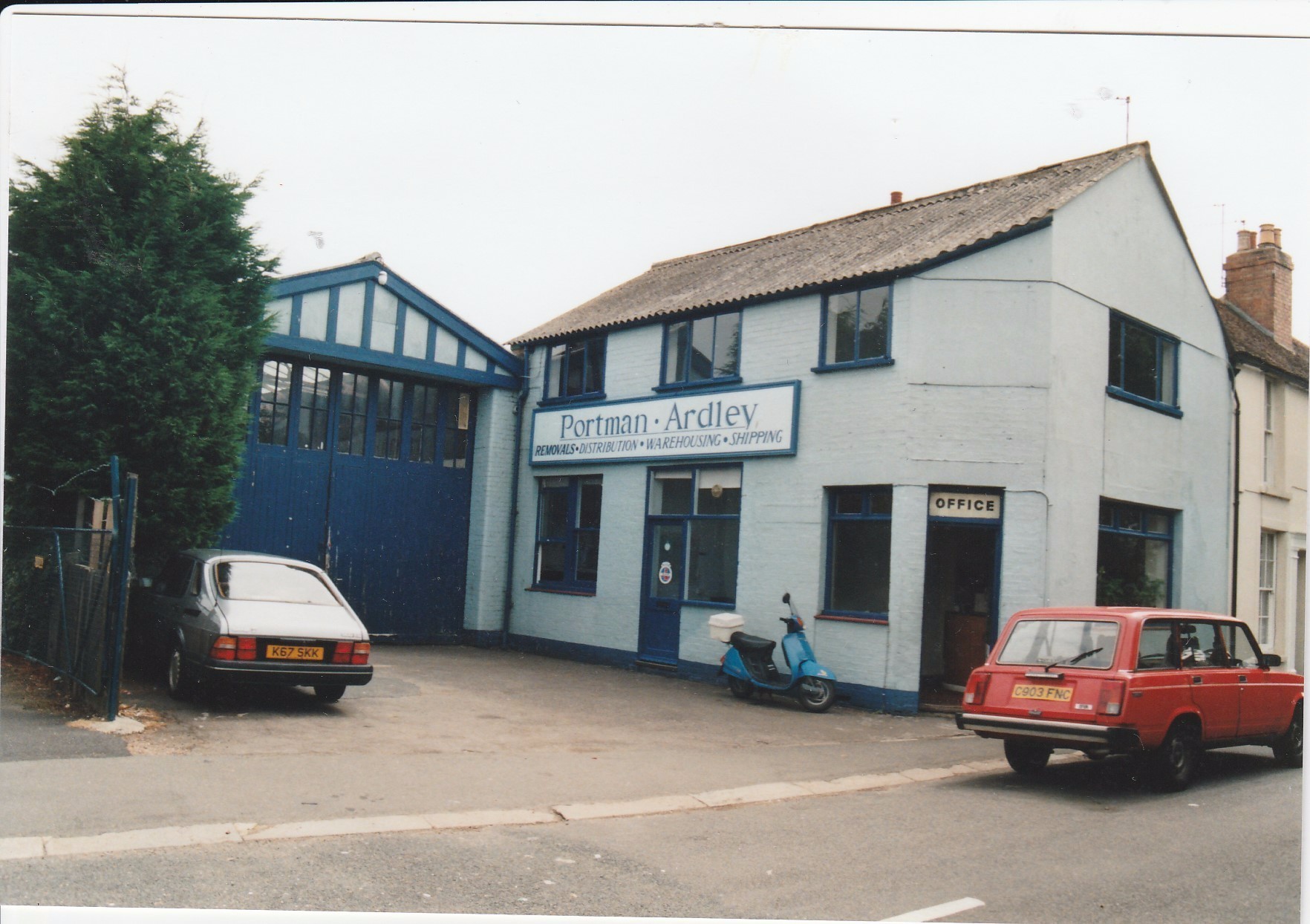 This picture shows the Albert Road Depot just after it was built in 1936/1937. The garage had a floor area of approximately 2,800 sq ft divided into two bays. One side had a four poster ramp and the other had a vehicle inspection pit.
In the picture was "Weary Watson", Len and Reg Newman.
Another picture of the Depot in 1994 when it was occupied by Messrs Portman Ardley. The garage frontage looks very similar to that above but the office building has had a second storey added.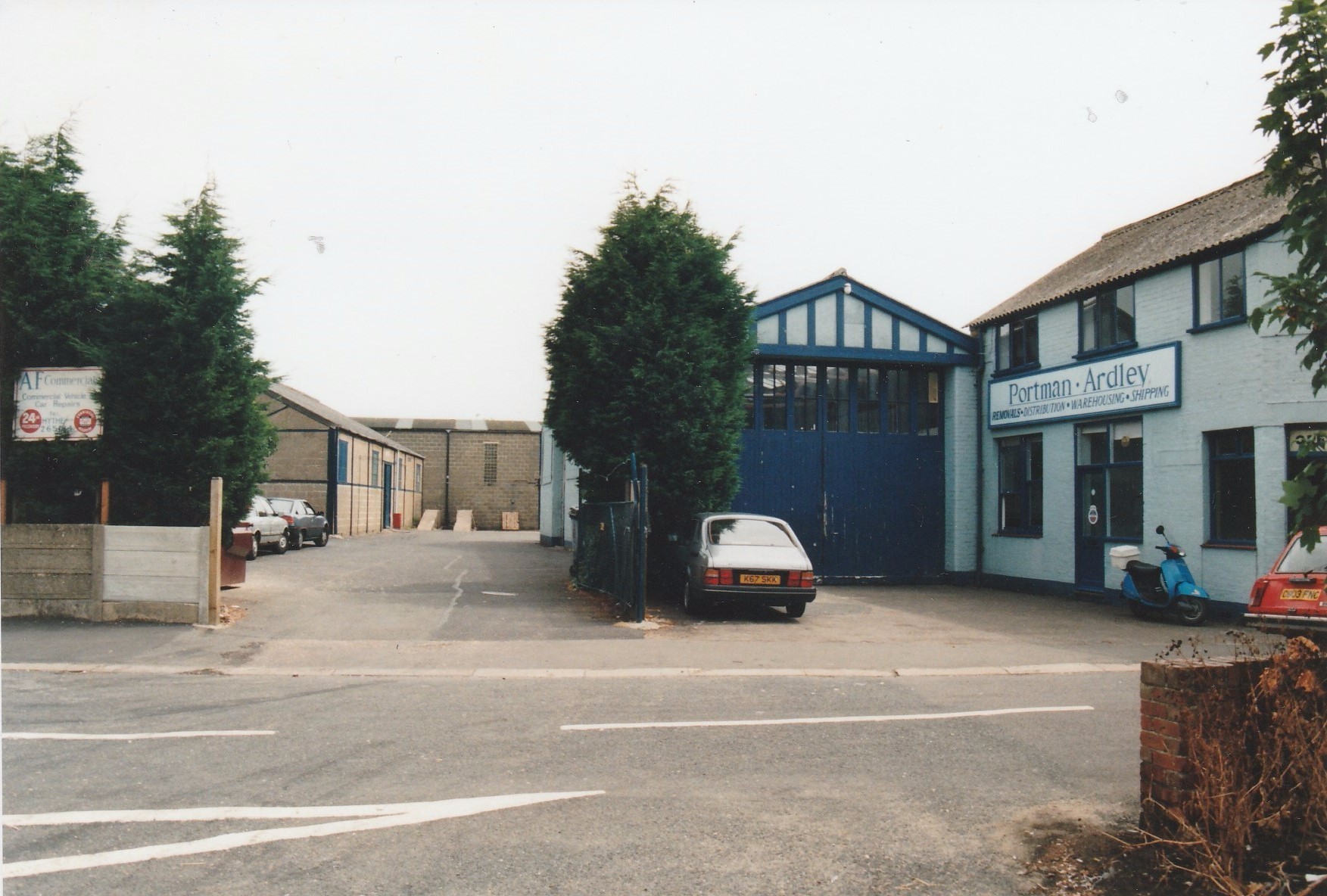 The sad scene in June 2003 after the bulldozers had finished their demolition.
The view is taken from St Leonard's Road facing East, revealing the houses in Wood Road off Windmill Street.
In 1994 the Newman Family agreed to sell the Freehold to Portman Ardley for £200,000. The site was then sold by them to developers in 2003.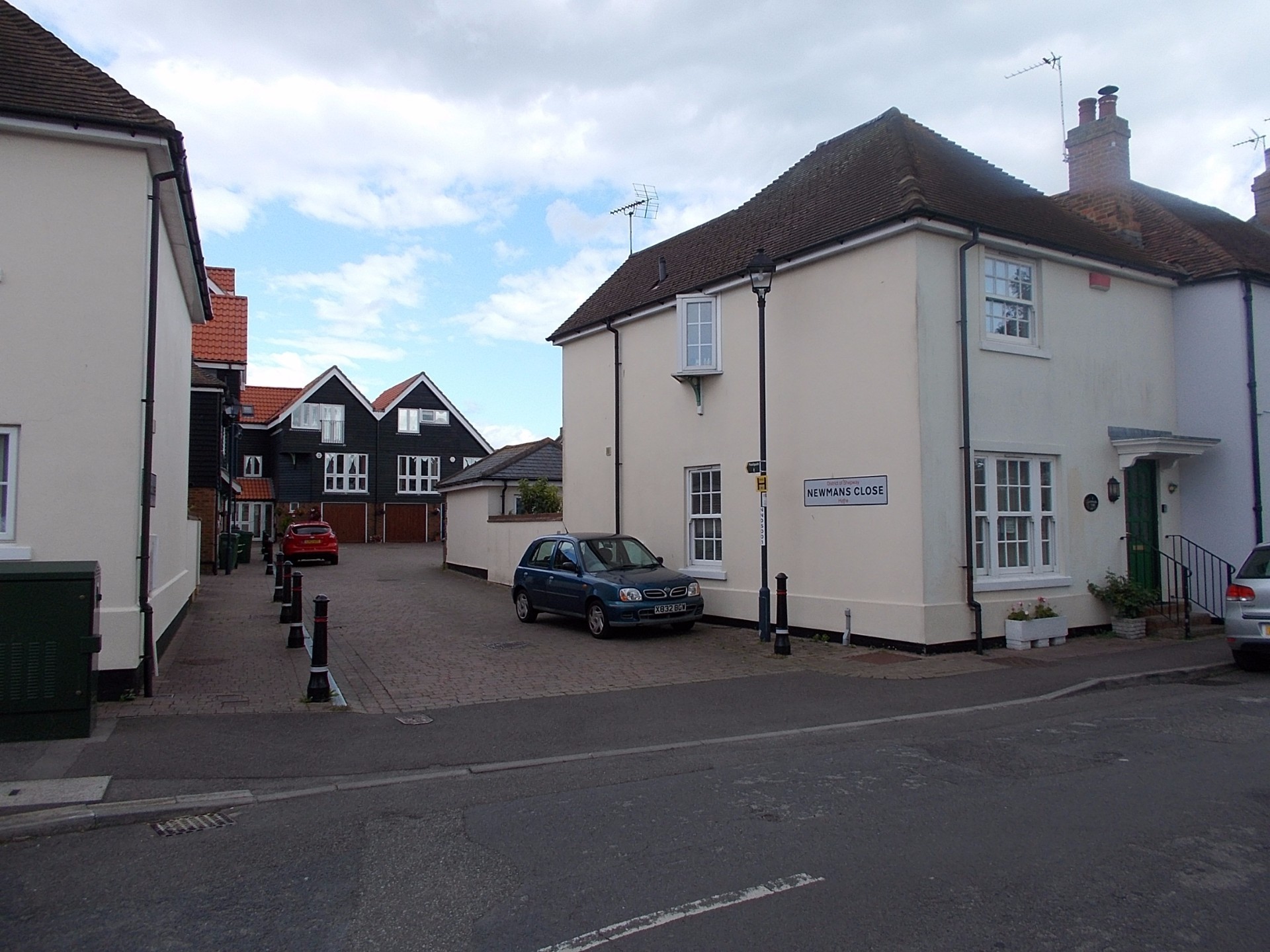 The view today September 2017.
By the summer of 2003, the site had been used to build 18 houses and 3 apartments.
The builder was Walker Construction Ltd and design by Keith Barker Designs Ltd. (www.keithbarkerdesign.co.uk)