In its heyday, the company owned furniture shops in Hythe, Folkestone and Ashford.
The picture below taken in 2017 is 64-68 High Street, Hythe which was owned from 1948 to 1996. The premises are still being used to sell furniture by a company from Sussex.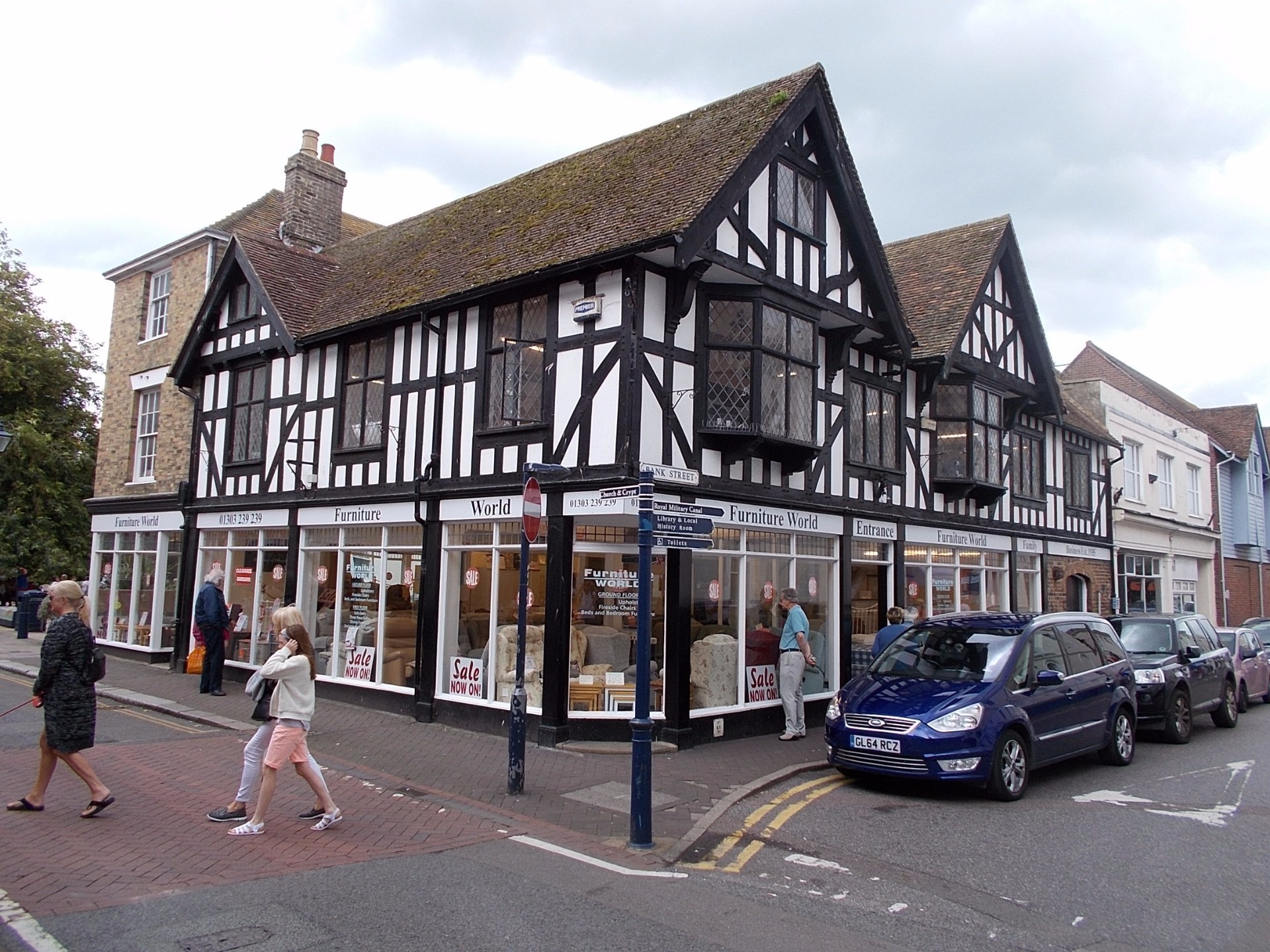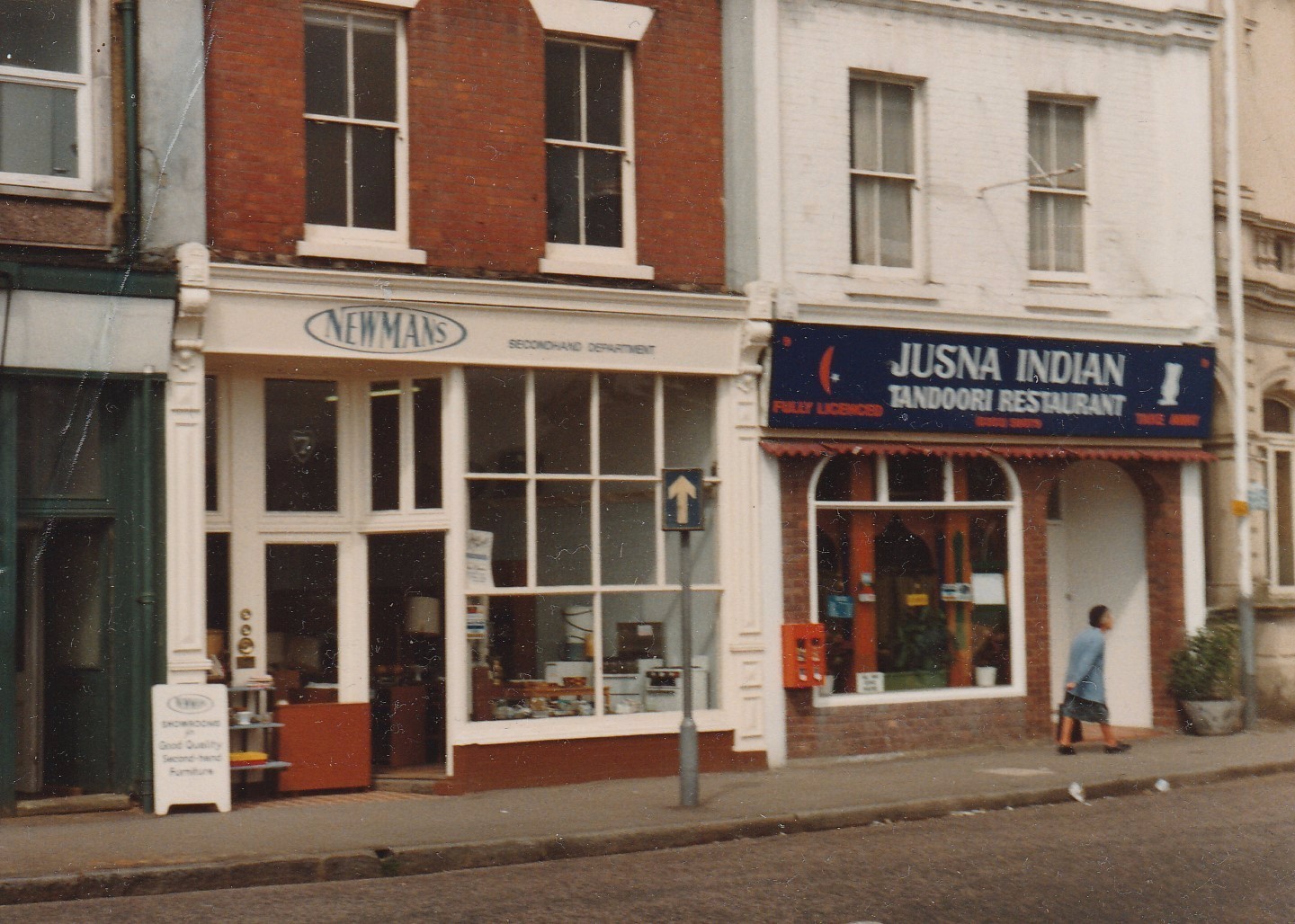 Below is the Folkestone Second Hand Department which was at
7, Grace Hill. The property was previously leased by Thompson & sons (Removers) Limited and assigned to Newman & Sons (Hythe) Limited on 31st March 1952. The sum of £3500 was paid for the goodwill of of Thompson's business whereof the sum of £1800 was apportioned as the value of all vehicles and equipment, furniture and other chattels used in the business.
Folkestone Secondhand Shop (FSH) was closed down by the family in 1992.
Today, unfortunately, the property seems to have fallen into a poor state although still being used, now for what looks to be accommodation.