Welcome to the website that I have created to detail the life and business of my family, started by my grandfather and step grandmother in 1908.
I hope that you will enjoy the photos and narratives that I have been able to put together.
In 2021 I hope to be in a position to publish a book with the whole story and photographs, many of which may not have been seen before.
I would be very pleased to hear from anyone that can add any helpful information to this website and any comments in our guestbook would be well received, thank you.
Roger Newman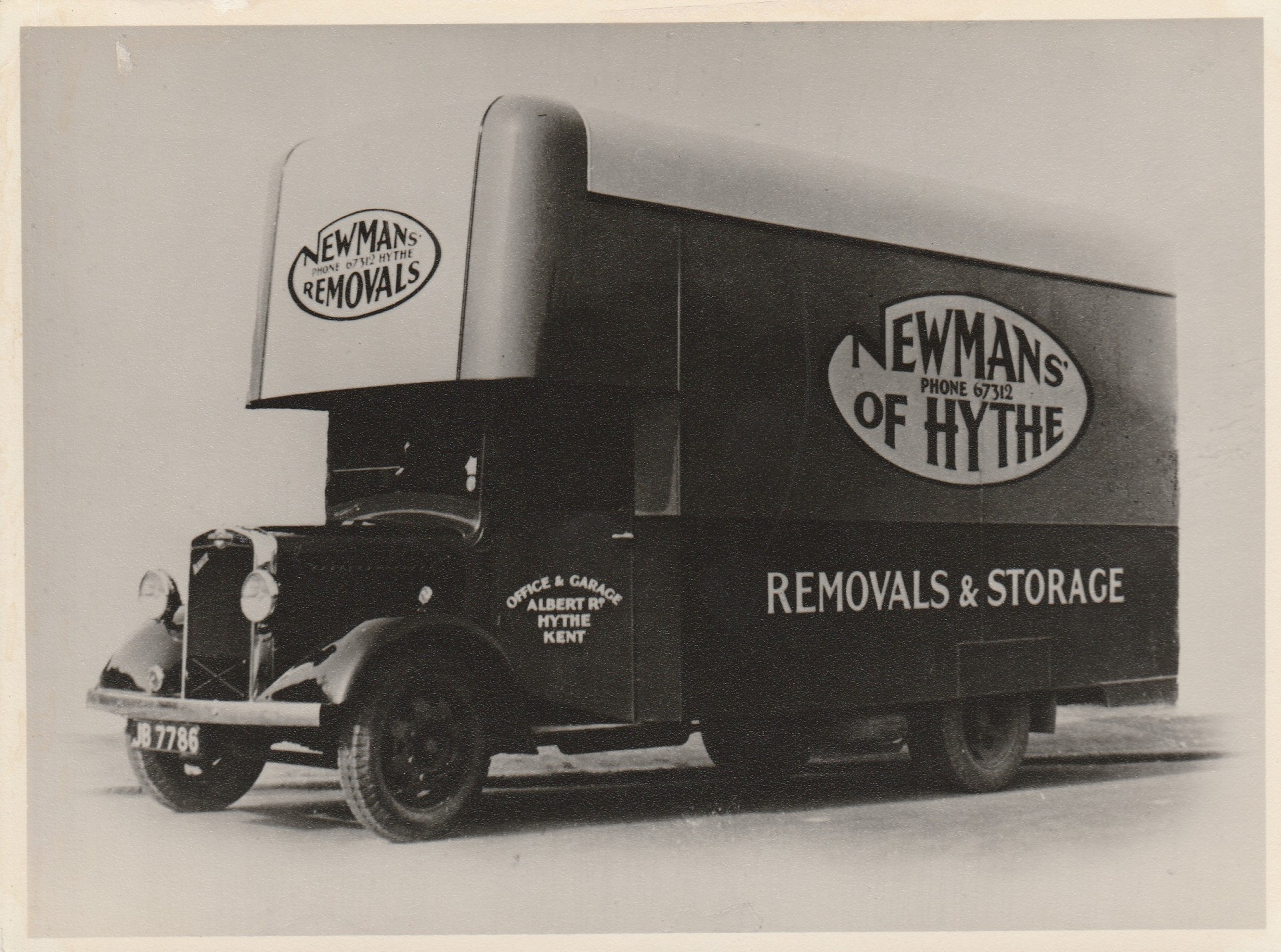 Welcome to the "Newmans of Hythe" website.
Copyright, Roger Newman 2017.
Nothing on this website may be copied, printed or reproduced in any way without the consent of the Copyright owner.